Northwood Office Center
2201 Forest Hills Drive, Suite 7
Harrisburg, PA 17112
About Us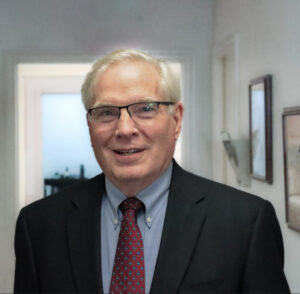 Dr. William Saye, a native of Hershey, founded our practice in 1979.  He was joined by Dr. Michael Gette in 1994 forming Saye and Gette Dermatology Associates.  In 2008, Dr. Stephanie Diamond merged her established solo practice with them, creating Saye, Gette and Diamond Dermatology Associates.  Dr. Saye retired from practicing medicine in 2018. His retirement paved the way for Dr. Lauren Portas to come on board that same year after finishing her dermatology residency. Our practice is fortunate to have Heather Mychak, Physician Assistant in Dermatology, to help provide excellent care to our patients.  
We are also blessed to have an awesome team of dedicated Medical Assistants, many who have been with our practice for decades, as well as our office manager, Karen McCauley, who started working with Dr. Saye in 1985.  These staff members are very knowledgeable and are crucial in helping our practice run efficiently.  
Our practice strives to provide expert dermatologic and surgical care for a wide range of skin disorders.  Our dermatologists are all Board-Certified by The American Board of Dermatology and our physician assistant has obtained her Diplomate Fellowship in Dermatology from the Society of Dermatology Physician Assistants. We enjoy having long lasting relationships with our patients and their extended families.